Center Square Albany New York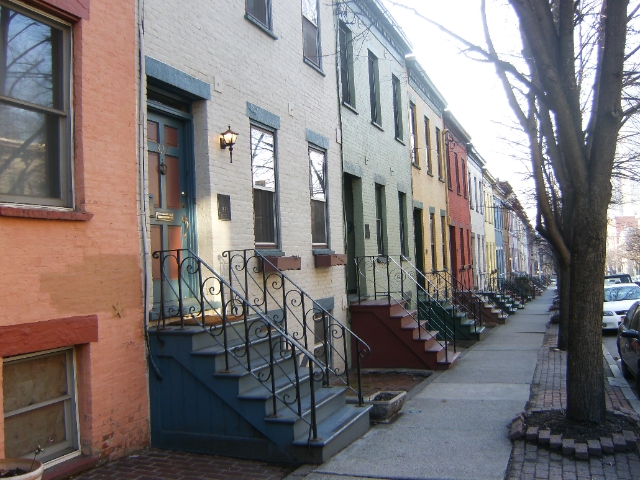 Center Square is the area between Washington Park and Empire Plaza, north of Madison Avenue, and south of Washington Avenue in Albany New York. Center Square real estate is known for some of Albany New York's finest restored historic homes.

Center Square Real Estate


Center Square real estate in is named for its square shape right in the middle of Albany New York. The streets, many of which are cobblestoned, are itimate and small, and the real estate achitechture varies while retaining a pleasing masterpeices. Homes were mainly built during the 1850's and 1900's. Archtecture varies from wood based townhouses to brownstone mansions.

Center Square real estate is made up of diversity. it consists of occupations that range from banker to student, from government professional and office worker to journalist and politician, from teacher to homemaker.
Center Square Neighborhood Association

Center Square in Albany New York, founded a neighborhood association in 1957. This is one of the oldest associations for the city. The Association covers real estate bounded by Lark Street on the west, State Street on the north, South Swan Street on the east, and Jay street on the south, along with the upper portion of Lancaster Street between Lark and and Willett Streets. The purpose of the the neighborhood association is to promote the quality of residental living in a city environment while preserving the 19th century real estate.

Center Square Albany New York real estate is short walking distance to downtown. Residents will not be cut off by the Plaza or the fluxuation of parking. Center Square real estate is close to shopping and restaurants, including the famous Bombers Burritos. Residents are able to walk accross the street and enjoy Olmstead designed Washington Park. Residents of Center Square real estate in Albany New York may also, stroll up to the Empire State Building.